IS A NEW & FRESH OPPORTUNITY TO CREATE, CURATE & CONNECT.
EVERY DAY IS A DAY THAT YOU CAN MAKE & DO.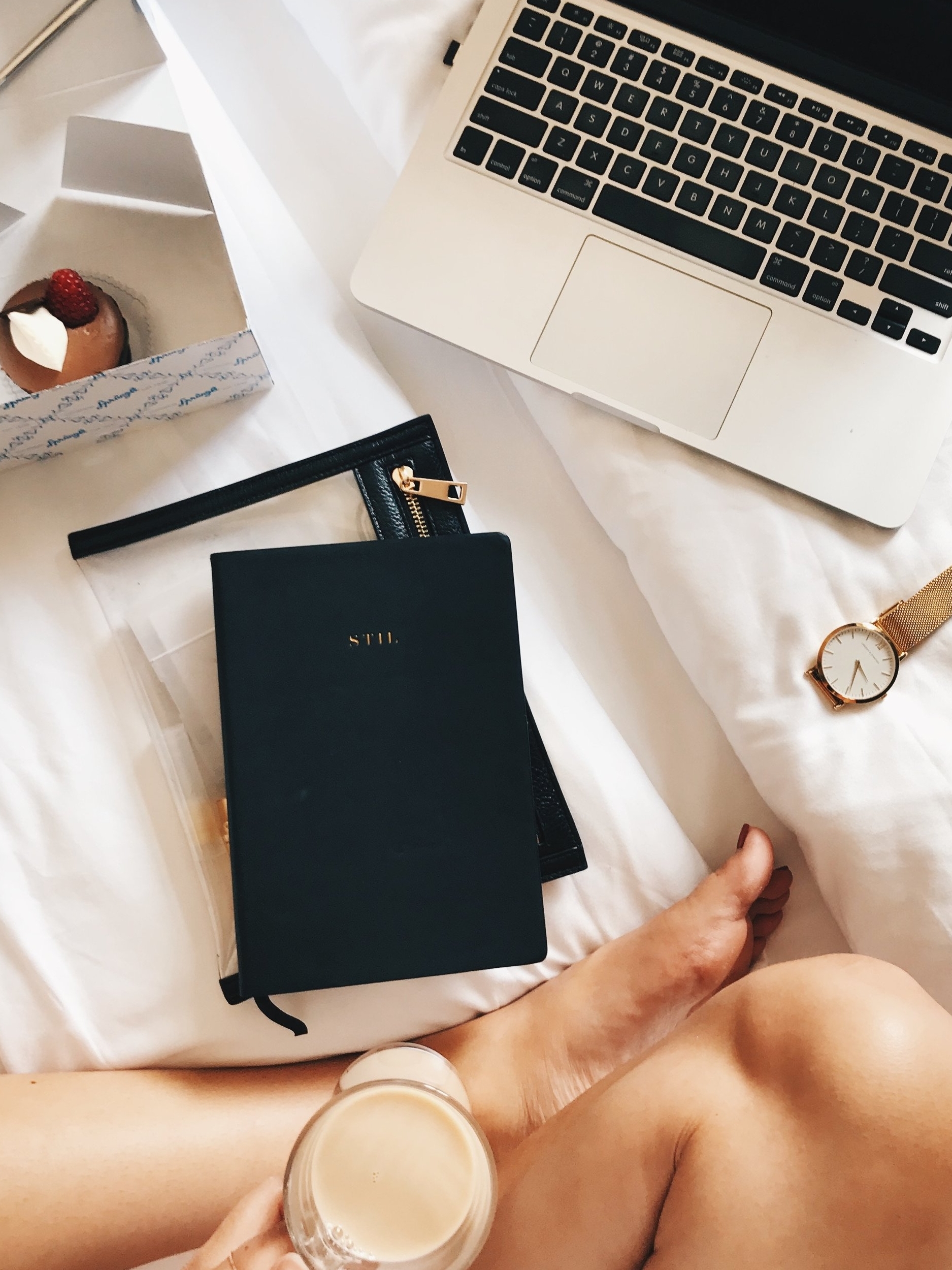 WORK FROM HOME | KEEP IT QUIET
Other days,
you want this.
DEDICATED DESK IN A BEAUTIFUL, INSPIRING OPEN CONCEPT OFFICE
Every day,
you can have this
Makers & doers | launching 2019 | las vegas
Makers & Doers is a collaborative co-working space founded in designed for the creative Las Vegas entrepreneuer and lifestyle business. We 100% believe in the power of community, beauty of kindness and of value of environment. We are creating a space so you can dedicate fully to make and do your business style to the fullest.
We are working tirelessly to launch our styled and creative open spaces for you in 2019. We will be popping up in amazing neighborhoods throughout Las Vegas Valley.
With form and function in mind, our neighborhood coworking spaces will include all the amenities - and more - that you need to make your business shine.
Dedicated desks / Hi-speed WiFi / Bluetooth conference rooms / Shared space / Well-Designed Lounges / Full Kitchens / Private offices / Reception Desk / Rooftop lounge / Mentors-in-Residence / Lunch and Learns / Happy Hours / Community Dinners / Membership curated events / Offers from local Las Vegas companies / Wellness classes / Meditation classes